Community Answers Module. How to make it work fine? How to make it work as the Joomla Latest Articles module works (that is, how to make the "Latest Questions Module?)?
I just need a list of the last 15 questions in a column. Each question is a link.
See my settings - they are not work.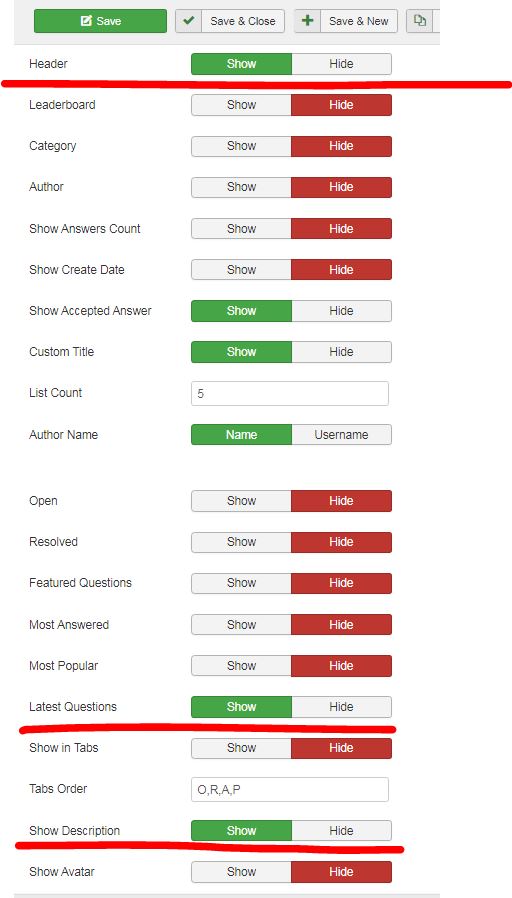 Empty module.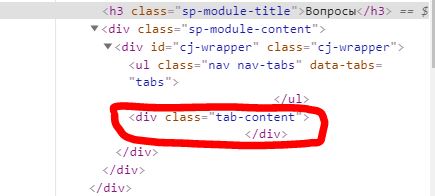 I have near 500 questions btw.